Who we are.
Wivi has been fully designed and developed by the Twelve Solutions team.
Twelve Solutions is a French company based in Normandy that creates
digital cultural engineering solutions.
The team
The company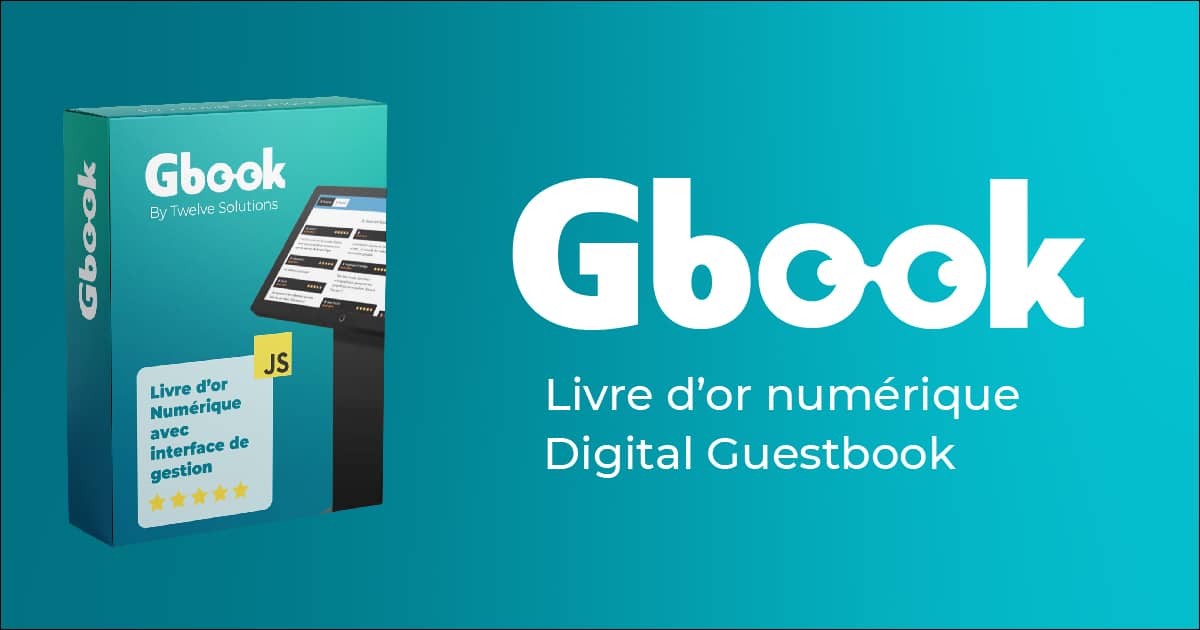 Gbook : the digital guestbook
Our team designed a modern digital guestbook solution.
Our team offers you audit, consulting, creation, deployment, or maintenance services
for all your current or future projects.
Feel free to share your craziest ideas!