All-in-one mediation tool!
Audioguides
Centralize all your multilingual audioguides in a scalable system.
Translations
Provide all your written content in your visitors' language.
Image, audio & video
Easily add and edit your audio and visual content to offer a dynamic experience.
Games
Offer tailor-made games to your younger audience.
Location
Locate specific points on a dynamic map of your building.
Quiz
Create your own quizzes and satisfaction surveys.
Customization
Customize your visitors' interface with your museum's colors and graphic charter.
Statistics
Analyze the Wivi's usage data and ajust your museography and visitors' itinerary.
How it works
Our CMS (content management system) allows you to edit your museography's digital content.
All data is stored on a local server and can be accessed directly through the museum's WiFi network from the Wivi's portal.
Visitors connect to the museum's wifi using their own phone or any device provided by your museum and can directly access the mediation platform.
No installation is required from your visitors!
And so much more!
We are convinced that Wivi will be a perfect fit for your museum.
Don't believe us? Try us for free!
Use cases
Museums
Galleries
Companies
…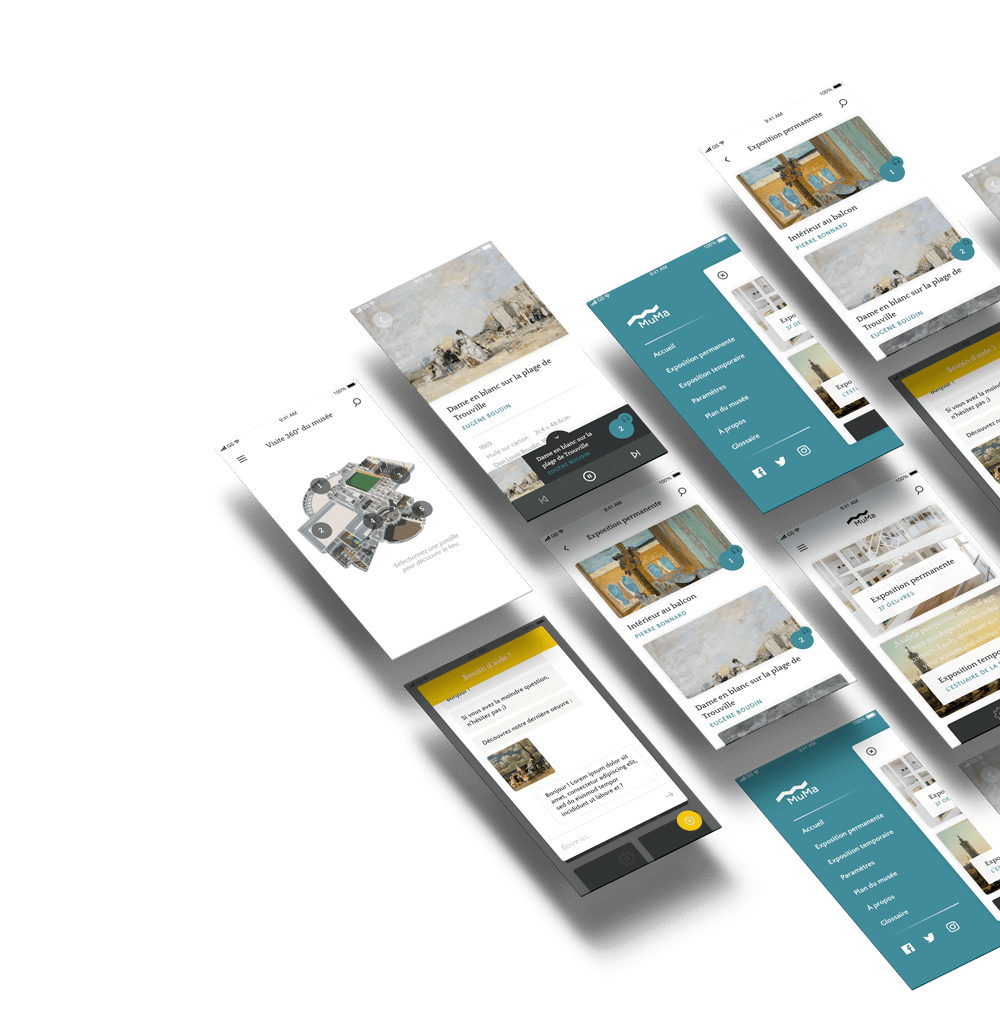 Free for a chat?
Let's design your digital project together.